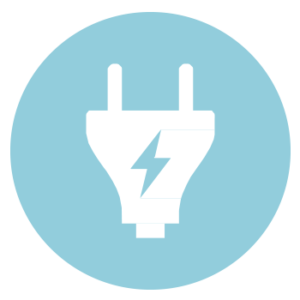 Bulk Payments
(Mobile-Money & Airtime)
We provide our clients services that enable them to securely and conveniently disburse funds directly to the Mobile Money wallets of multiple beneficiaries.The bulk payment system will provide detailed & downloadable reports, in order to help our clients to keep track of transactions records for accountability & reconciliation purposes. This helps our clients to carry out campaigns, surveys and promotions that involve payments through Airtime or Mobile money in bulk.
Custom Software Development
With our experienced and innovative software developers, we are able to build up any kind of custom solutions or systems for our clients/organizations to suit their problem solving needs in their industries.We build custom solutions that strengthen health systems, carry out campaigns, surveys and promotions and more. Our clients bank on us for great development expertise, quick support and secure data processing.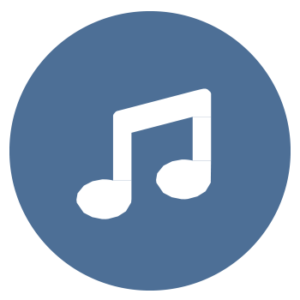 Mobile Banking
We provide Mobile Banking solutions to Financial Institutions which gives their customers the ability to access their accounts, check mini-statements, account balance, transfer funds, change PINs, repay loans, withdraw & deposit funds using their mobile phones.With increased health and security risk on regular movement with funds, this Mobile Banking solution is enabling financial institutions & their clients to securely and conveniently make transactions anywhere, improve saving culture, reduce cost of engagement, improve accountability through transaction alerts and many more.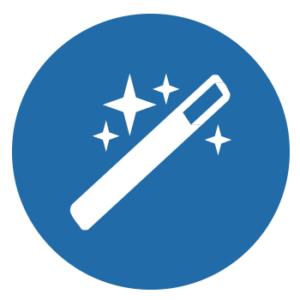 Mobile VAS (SMS, USSD, IVR)
We offer high quality SMS, USSD and IVR aggregation services to numerous organizations in and outside Uganda(DRC, Burundi, Southern Sudan) with a great experience built over time.We give our clients consultancy & aggregation services in regard to negotiating and establishing connection with local Mobile Network Operators. We also assist in the acquisition & aggregation of SMS & USSD short codes, Long Codes & Sender IDs.